ABOUT
Welcome to your new home at Verdugo Mesa Apartments in Los Angeles, CA!

Nestled in the heart of California, our Los Angeles Apartments offers all the rewards and comforts of high-class living. Whether it be a relaxing night in gazing at the beautiful LA views or a night out on the town at trendy hotspots, our Los Angeles apartments give you the neighborhood you're looking for at the price you want.

We offer spacious 1 and 2 bedroom floor plans outfitted with a balcony and fully-equipped kitchen. Our apartments in Los Angeles for rent are located just minutes from the finest shopping, and dining LA has to offer. When you live at Verdugo Mesa, you get the benefits of city living combined with comforting amenities. Contact Verdugo Mesa or Schedule a Tour today!
Address
4269 Verdugo Road
Los Angeles, California
90065
Office Hours
Monday - Friday: 09:00 AM - 06:00 PM
Saturday: 09:00 AM - 05:00 PM
Sunday: Closed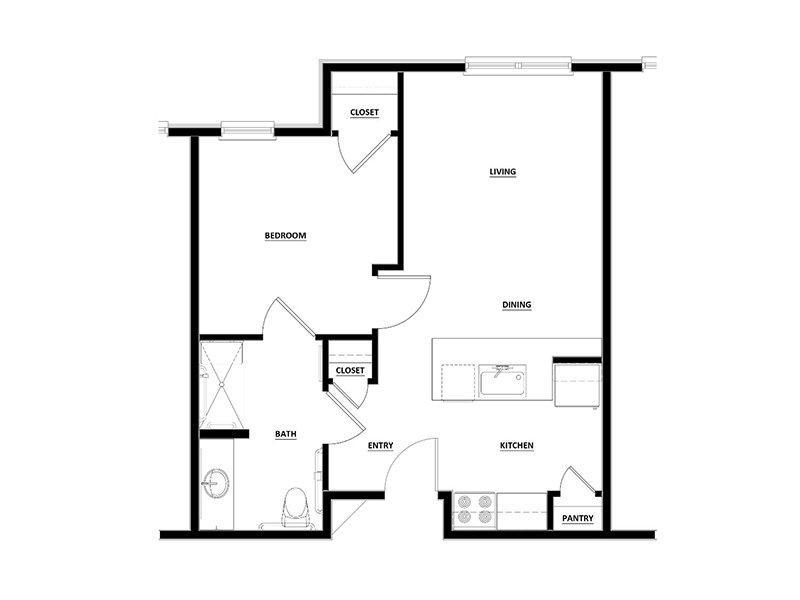 1 Bedroom 1Bath
SQ FEET: 675
BEDROOMS: 1
BATHROOMS: 1
DEPOSIT: 1200
PRICE: Contact Us for More Details
WEB SPECIAL: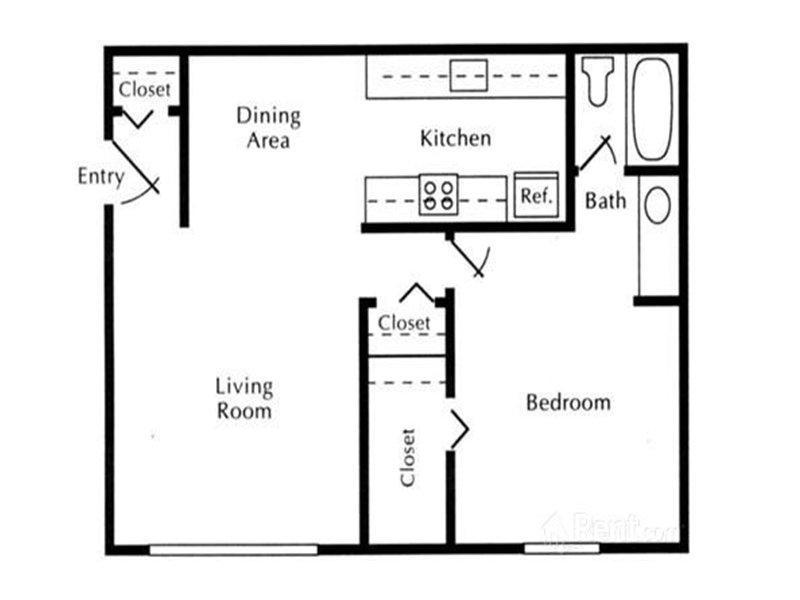 2 Bedroom 1Bath
SQ FEET: 775
BEDROOMS: 2
BATHROOMS: 1
DEPOSIT: 1200
PRICE: $2595
AVAILABLE: 2
WEB SPECIAL:
Apartment
Carpeting
Window Coverings
Balcony
Cable Ready
High Speed Internet Access
Heating
Property
Laundry Facility
Courtyard
Covered Parking Available
Professional Management
Great Neighborhood
Conveniently Located
Beautiful Landscaping
Christian Mills
Stars: 5
Feb 14, 2023
DweebTeam Official
Stars: 5
For my first apartment, this is the best experience I could have.
Nov 22, 2022
Adela Zamora
Stars: 5
Nov 22, 2022
Koko
Stars: 5
Natasha is amazing! Through the process of moving in she has gone above and beyond to be helpful, supportive and professional. Her communication is fast and reliable and beyond that she has compassion as a person. I cannot say enough nice things about her and am so grateful for her help through the stressful moving experience. Having her on our side has helped tremendously. Thank you Natasha for everything! :) You are great at what you do and appreciated.
Oct 04, 2022
Essence Scott
Stars: 5
The verdugo mesa apartments are the most professional kind and caring apartments I have ever dealt with. They were so attentive to my need to move and assisted in getting me approved quick and easy. I love the inviting office staff they are helpful nice and easy to talk to. If your looking for a place to live and people that care look no further.
Aug 18, 2022
Lorna Morgan
Stars: 5
I have lived at Radford Apts since 2016 which is prior to AMC taking over the property management for the building so it's wonderful to finally have staff who respond to tenant's needs. Natasha the assistant property manager really knows her job and embraces her mission of meeting the needs of tenants. Thank goodness for bringing her on board. Lorna M
Jul 14, 2022
Michael Cucuiat
Stars: 5
Just moved in 2 days ago and neighbors seem friendly and the front office friendly. I'm sure I'll like it here.
Sep 10, 2021
Brandon
Stars: 5
I have loved living at VM for the past 5 years. It truly feels like a community thanks to Maria and her team. Any questions and/or maintenance requests were resolved promptly. The apartment was truly perfect and I will miss this place dearly.
Aug 11, 2021
Connie Dunn
Stars: 5
Maria and Napoleon are pretty much the best! I can't wait to have great times and positive vibes with my new community! Thank you for being so kind and caring.
Mar 31, 2021
Maritza López
Stars: 5
I absolutely loved living here. It's conveniently located near Downtown and Glendale. The office staff was always so helpful and friendly. I am truly going to miss my little home. Thank you for the memories.
Feb 02, 2021
Share Saenz
Stars: 5
Nov 19, 2020
Sean Comiskey
Stars: 5
Nov 09, 2020
Cesar Pascaran
Stars: 5
Oct 24, 2020
Ainesey Rivadenaira
Stars: 5
Maria was so AMAZING & helpful, She answer all my question it was a the best experience i have had renting a place :)
Jun 06, 2020
Lauro Lorida
Stars: 4
May 05, 2020
Julie Saranglao
Stars: 5
May 02, 2020
Harry White
Stars: 5
Apr 18, 2020
María Sarabia
Stars: 4
Mar 06, 2020
R V.
Stars: 5
Having read a lot of reviews, I wanted to let people know this has been a great place to live. Management communicates well and cares. Maria is...
Dec 08, 2019
R V.
Stars: 5
Having read a lot of reviews, I wanted to let people know this has been a great place to live. Management communicates well and cares. Maria is...
Dec 08, 2019
JAIME GOMEZ
Stars: 5
a+++. all good. Completely met my needs between sale of my home and purchase of a new home. Provided a good transitional environment for my two sons.
Oct 18, 2019
Sarah Lessire
Stars: 5
Oct 11, 2019
Bedros Peter Bedrosian
Stars: 5
Aug 14, 2019
TOXIC•1265 years ago
Stars: 5
Jun 13, 2019
NSG TOXIC
Stars: 5
Jun 13, 2019
Lauro Lorida
Stars: 5
Mar 04, 2019
Vadim Kravetsky
Stars: 5
Jan 10, 2019
Sports Cards
Stars: 5
Jan 10, 2019
Joseph Escamilla
Stars: 5
Jan 09, 2019
Joseph Escamilla
Stars: 4
Overall, Verdugo Mesa has been a great place to live but... Just prior to the pandemic the family owned complex was sold to the basically faceless Apartment Management Consultants LLC. It really feels like whatever plans they had for updates or upgrades took a backseat to recouping lost costs due to Covid. It still feels quiet and secluded just like the sign says, they allow pets, and management is pretty hands off, so that's nice. It feels very safe and the location truly is ideal. But: - We've been promised new laundry room machines for over a year and they constantly break down with no update/signage/maintenance log for us to know if they're working again or not. - Landscaping is a mixed bag of leaf blowers blowing all the dust and debris into your carports with withering plants in the back, but nice out front. - One recycle bin for about 12 units. - A lot of units have been left in a half painted state from before the sale and overall maintenance is spread thin between different properties. - Website has completely inaccurate floor plans - As a long time tenant you'll start to see all the little things that get overlooked. If you're a new tenant, sorry about the rent.
Jan 09, 2019
Hrant shahinian
Stars: 5
Jun 29, 2016